Effects of COVID-19 on Digital Marketing Landscape
COVID-19 global pandemic could potentially wipe out $3.02 billion off the nation's $300 billion-plus economy (Kantar, 2020). Such an alarming business forecast begs businesses to answer a very disturbing question – are you ready?
The national public health crisis has observed a drastic change in consumer purchase behavior. At the initial phase during March 2020, people started stocking household and personal hygiene products like liquid soap, floor cleaners along with daily essentials. Rising fears, anxieties and uncertainties pushed much of this purchasing habit through online e-commerce portals in the following months.
"Online e-commerce portals have seen a 22% increase in web traffic across March for daily essentials (Kantar, 2020)."
As a result, digital payment usage has rapidly increased with the help of Online Banking & Mobile Financial Service (MFS) providers in the nation. With more and more data to support the aforementioned shift in consumer purchase habits, it's paramount for brands to connect with their target consumers at the right place – online! Targeted social media marketing, Google display advertising and 3rd party in-app promotions are some of the numerous digital marketing strategies you can adopt to get the most out of your digital marketing budget right now.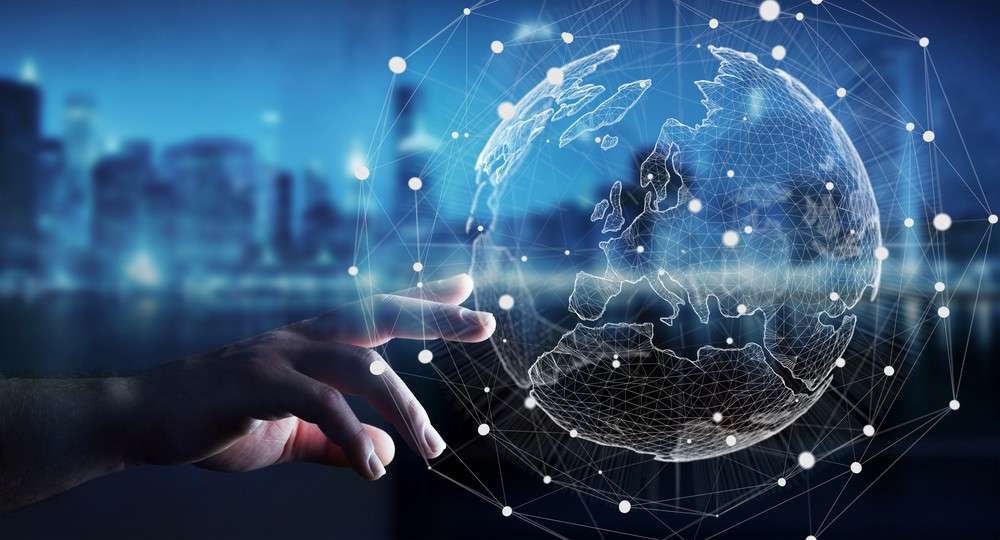 Did you know that Facebook alone has witnessed a 75% increase in daily usage during the home quarantine period? Digital marketing isn't just an additional avenue anymore – it has transformed into a necessity for brands to get the maximum Return On Marketing Investment (ROMI) during such troubling times. If the statistics here tickled your curiosity, get in touch to know how you can grow your business amidst the crisis.