Everyone should have the privilege to write their own destiny, and with this ideology, we launched the "Be Your Own Boss" campaign for Delta Life Insurance. Delta Life Insurance is one of the leading life insurance companies in Bangladesh, a company that has touched the lives of millions of people to make their lives a little better. The organization cares for its employees and firmly believes every individual must be given the chance to enjoy life to the fullest.
With a vision to bring forth the benefits associated with becoming an agent for Delta Life Insurance, we kicked off the campaign with a short appealing animated video. To keep the momentum going we arranged a live session with executives from the company, this enabled the audience to engage and connect with the brand, and also helped raise further interest. Next, to pave the way for our objective to be met, we launched a series of static content with a call to action for the audience to connect with us for further information through a phone call, intending to generate leads.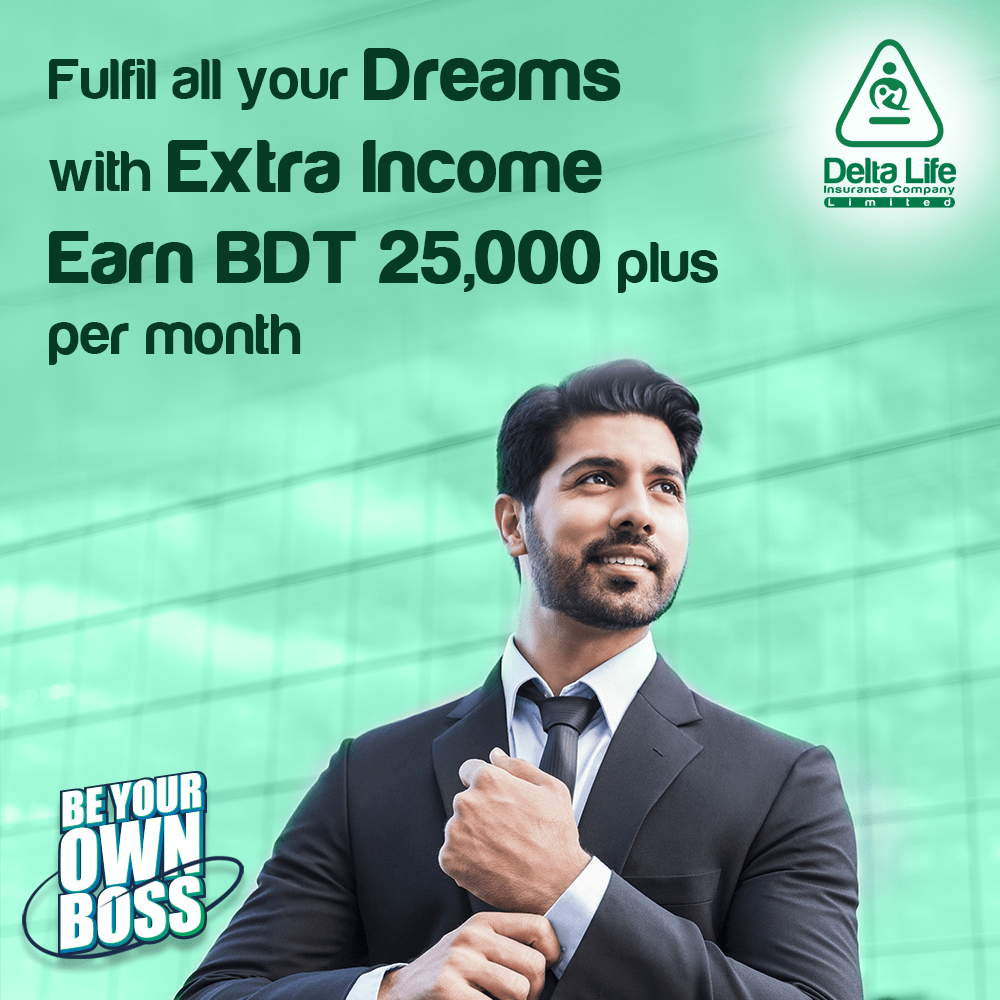 In the end, we were able to reach a staggering 4,580,000 impressions, along with a huge engagement of over 134,000. Moreover, we were able to meet our objective and generated a total of 6,453 leads through our campaign. To put the numbers into perspective, it was a complete success, we were able to spread the word and get people interested about the recruitment process.