Intern, Content & Planning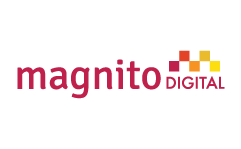 Magnito Digital is the largest Digital Agency in Bangladesh. We are famous for our unconventional
company culture. We have built leading brands in the digital space and are the go-to-agency for
managing digital products & services.  We are looking for INTERNS who is a team player to join our
award-winning team.
Educational Requirements:
● Bachelor from any reputed University
● If you know what we need then educational qualification can be relaxed
Send us your CV with a good cover Email at career@magnitodigital.com