Finance/ Accounting Intern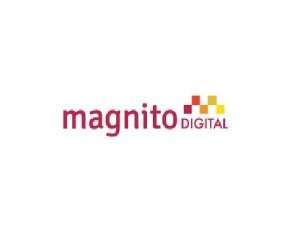 Financial internship Job Profile and Description
An intern working in the field of finance helps in the development and implementation of policies and practices for financial management, payroll, budget control, accounting and so on.
By getting hands-on experience by working under a Finance Manager or Accountant, he/she is able to understand and follow financial trends. He/She can practically apply his/her theoretical knowledge of financial laws, government policies in his/her day to day work at a finance company.
Duties and Responsibilities
A finance intern usually works under the supervision of the Accounts & Finance division and must follow the accounting or auditing process.
To collect, understand, process, verify and report accounting related-information to his/her vertical head
Be given professional analytical and management support work assignments
Assistance may be required in the preparation of monthly or weekly financial reports
Develop and utilize spreadsheets, databases and other computer applications
Manage specialized information, reports, forms dealing with fees, billing, tracking of projects etc
Enter information into the financial accounting system of the company
Skills and Specifications
Expertise in numbers and good math skills are very important
Must have knowledge of the basic principles and practices of accounting and financial analysis
Must be able to collect, evaluate and interpret data, in both statistical and narrative form
Should be capable of preparing files and maintaining records and documentation
Should have good written and oral communication skills
Other skills required are related to problem solving, entering and verifying data, knowledge of computers, various software applications and standard office equipment
Education and Qualifications
Graduate in business administration preferably Finance or Accounting background. (DU and IBA students are highly encouraged to apply)
Other Requirement
Must have budget preparation & control experience preferably a project done in the university in this same topic. The project report should be submitted to support this skill set.
Send us your Updated Resume to career@magnitodigital.com attached with a good Cover Letter.